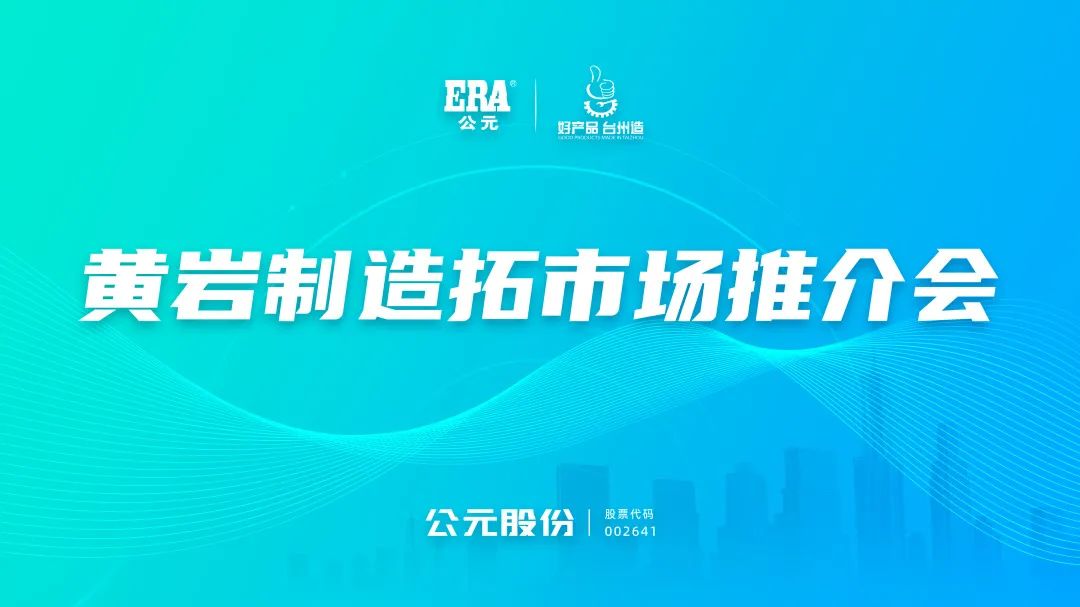 On August 19, the promotion meeting of "Huangyan Manufacturing and Expanding the Market" hosted by the Enterprise Office of Huangyan District was held at the headquarters of ERA. Heads of various departments and state-owned platforms in Huangyan District formed a group to walk into ERA to experience Huangyan's construction from a distance.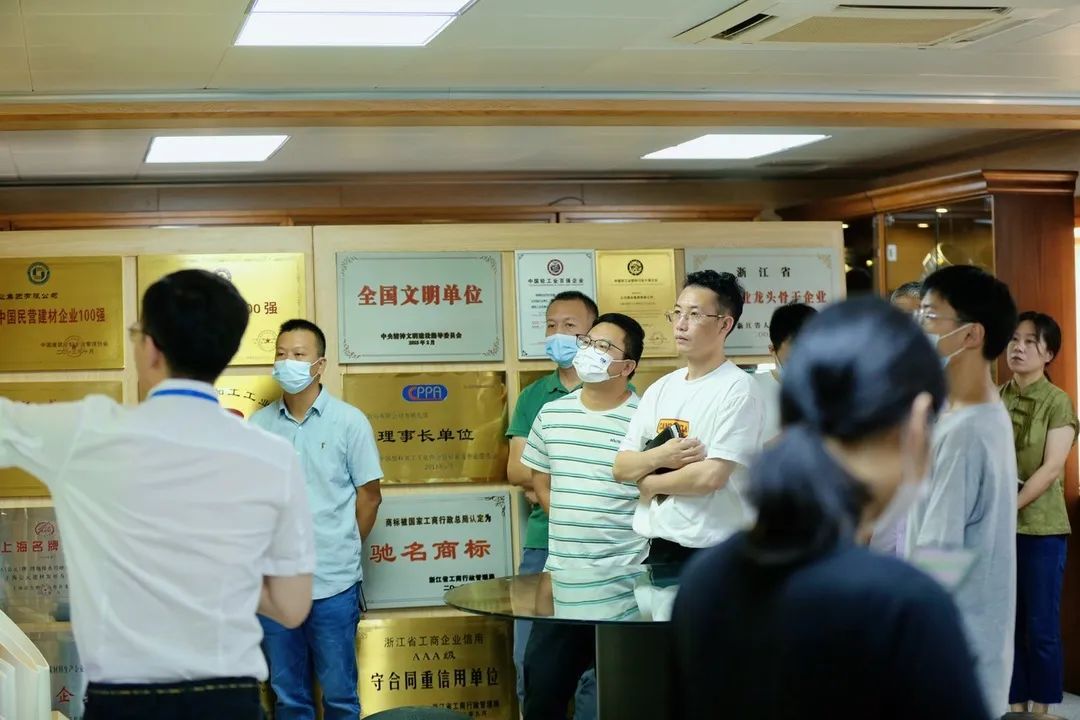 At the promotion meeting, Lu Zhenyu, Chairman of ERA Shares, delivered a speech. He said: "In recent years, ERA shares have been included in the cultivation list of the 100 billion molding industry cluster in Huangyan District and the city's "aircraft carrier enterprise" cultivation list, which makes us feel that we have a great responsibility and a great mission. Huangyan area is the "home" in ERA marketing territory. "The door" has always been the core regional market that we pay close attention to and focus on developing. He hopes to take this event as a new opportunity, make full use of ERA's brand and location advantages, and help local enterprises develop with sincere cooperation and pragmatic actions. Manufacture brands and make greater contributions to the high-quality economic and social development of Huangyan.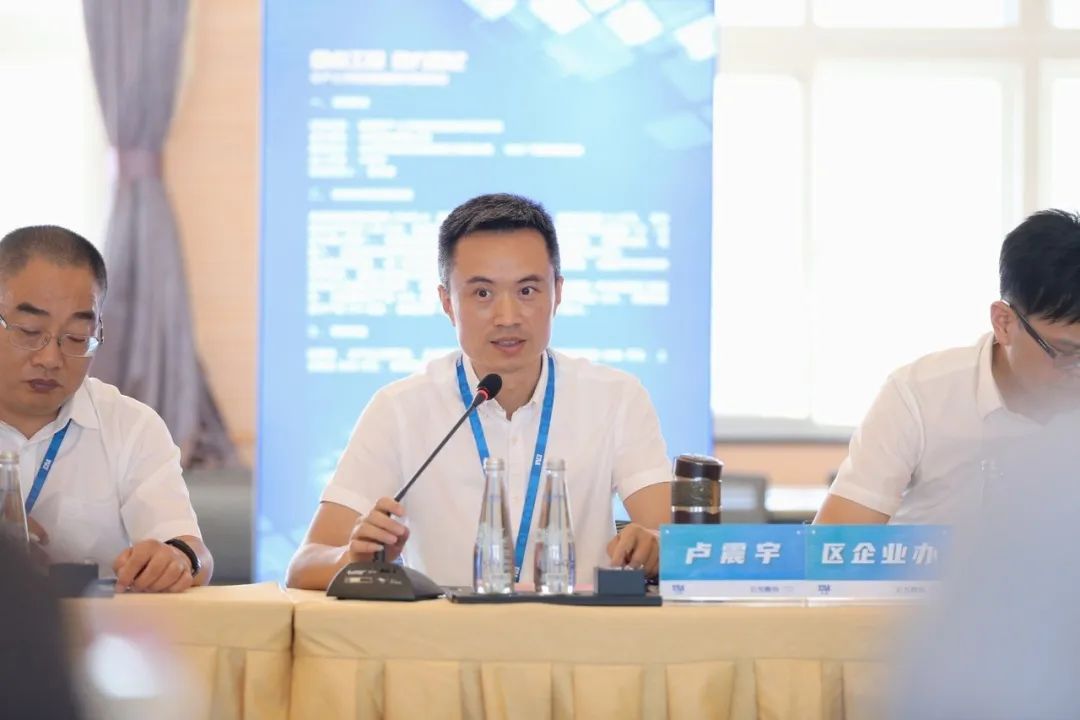 During the exchange, the heads of several units said that through this promotion meeting and the on-site visit, they could have a deeper understanding of ERA enterprise development and industrial modules, and they were deeply impressed and touched a lot. They agreed that the future cooperation between the two sides is very broad and the space is very large, and the joint efforts of many parties will make greater contributions to the high-quality economic and social development of Huangyan.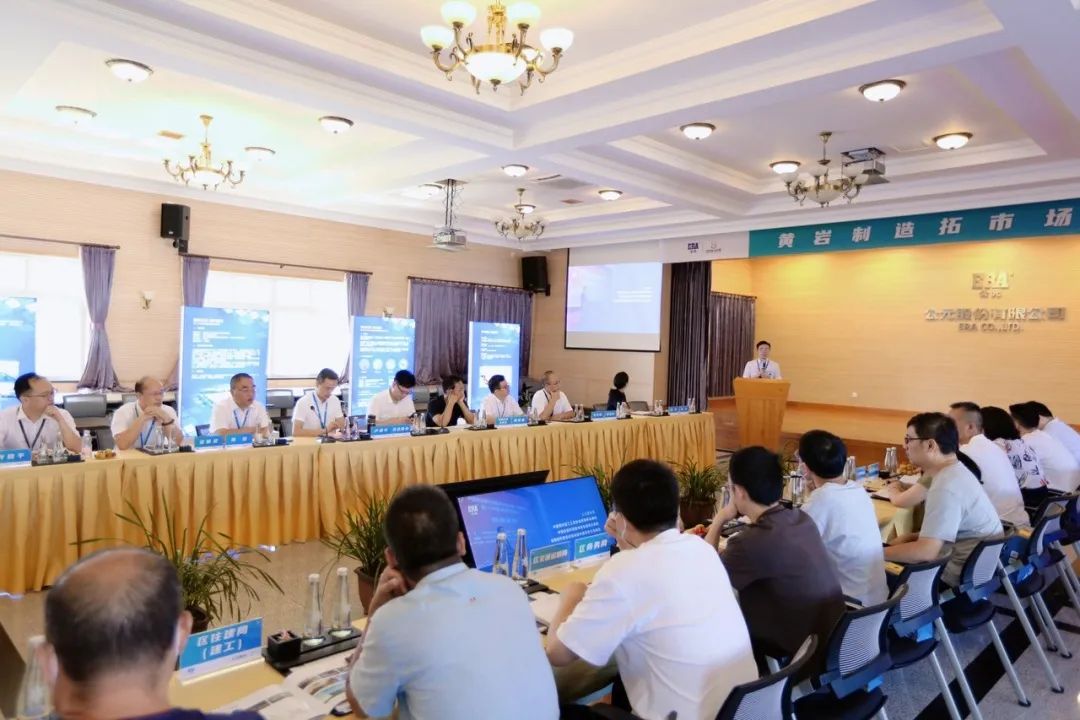 The person in charge of the District Enterprise Office, the person in charge of the Dongcheng Sub-district Office, and the person in charge of each sales line of ERA Shares made exchange speeches. District Development and Reform Bureau, District Economic and Information Technology Bureau, District Transportation Bureau, District Housing and Construction Bureau, District Comprehensive Administration and Law Enforcement Bureau, Huangyan Urban Investment Group, Huangyan State Investment Group, Huangyan Transportation Group, Huangyan Economic Development Group, Huangyan District Power Supply The relevant person in charge of the company attended the event.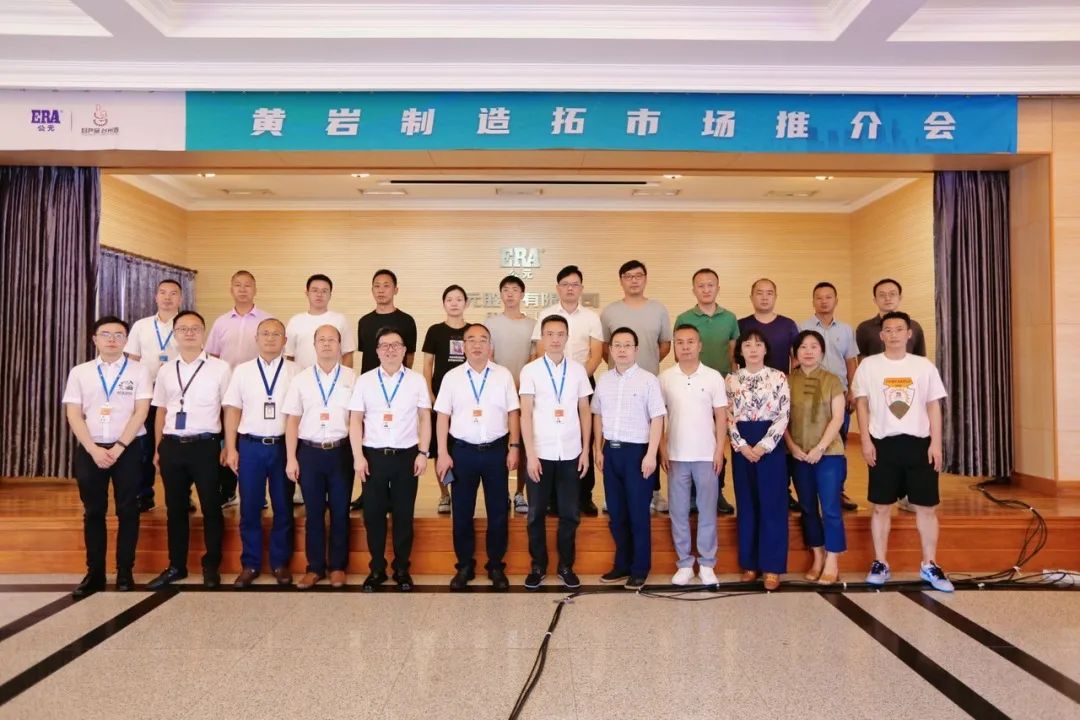 When the tide rises, the two sides of Yongning are wide, and it is time to continue a new chapter.

This promotion will open up the innovative supply model of "local products participating in government projects", which will greatly boost the rapid development of local manufacturing in Huangyan. ERA will also make good use of this opportunity to use its strength to inject new momentum into a new chapter in the development of "Yongning River Era" with high quality.