ERA won the honors of China's Top 500 Private Enterprises and China's Top 500 Manufacturing Private Enterprises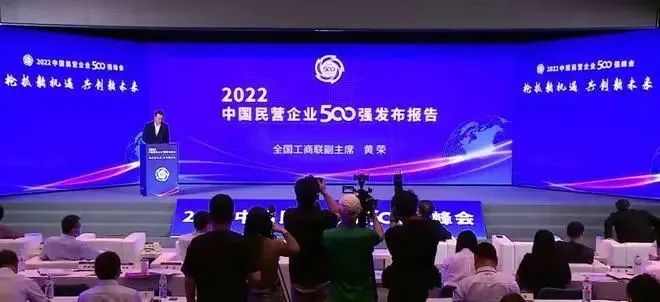 On September 7, the 2022 China Top 500 Private Enterprises Summit was successfully held in Beijing. The conference released the 2022 China Top 500 Private Enterprises, Top 500 Manufacturing Private Enterprises, and Top 100 Service Industry Private Enterprises list. ERA Plastics Group Co., Ltd. ranks 487th among the top 500 private enterprises in China in 2022, and ranks 299th among the top 500 private manufacturing enterprises in China with its outstanding strength.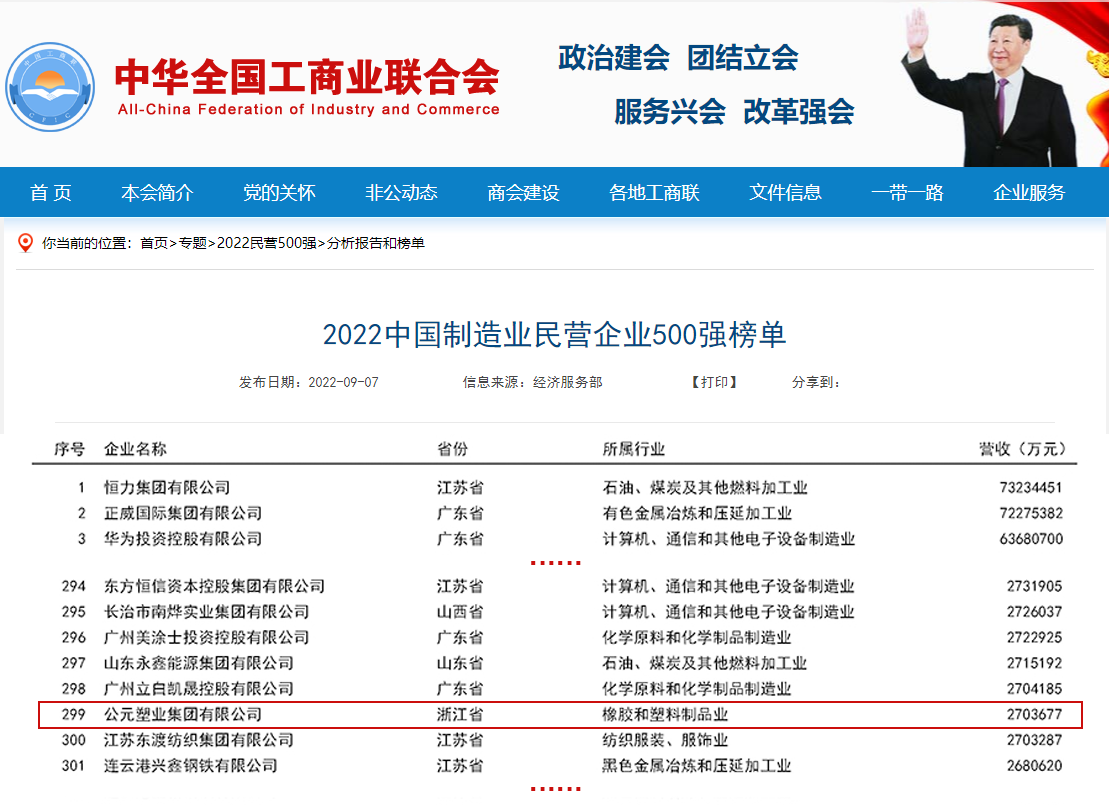 As the most authoritative list in the field of private economy in China, the "Top 500 Private Enterprises List" includes the operating conditions, industrial distribution, technological innovation, tax payment and employment, participation in major national decision-making and deployment, implementation of international operations, compliance with laws and regulations. It has conducted an all-round investigation on the operation of regulatory integrity and comprehensively measured the performance of the enterprise, which is the strength list of Chinese private enterprises.
Under the complex international environment and the pressing global economic winter, how to resist the cold winter and consolidate the foundation for development is a survival proposition that every enterprise needs to think about urgently. ERA has been on the list of the "Top 500 Private Enterprises in China" for 8 consecutive years, and this time it has re-entered the list.
After 40 years of ingenious development, it has always been committed to exploring and practicing ERA Road in terms of scale effect, brand effect and cultural effect.
In terms of scale, with the ten major production bases as the radiation points, a ERA sales network covering China and the world has been built, and the investment in research and development has been continuously increased to lay a solid foundation for high-quality development after the epidemic. In particular, the photovoltaic solar energy business sector has achieved a new growth point: the company has seized the opportunity period of the national dual carbon policy, and the sales revenue of ERA New Energy has achieved substantial growth.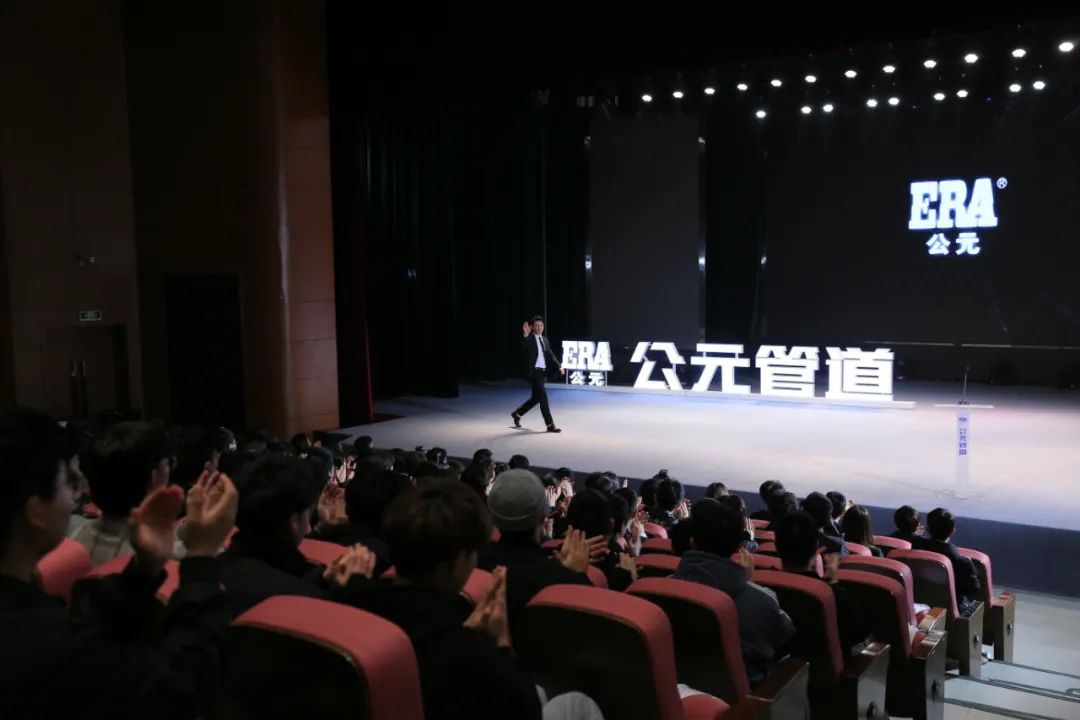 In terms of brand, by opening a new brand 3.0 era, and through the new brand mission of "making flow more worry-free and making the world a better place", ERA has promoted the development of ERA from a "pipeline integrated service provider" to a "water, electricity and wind integrated service provider". "change, and finally realize the corporate vision of "becoming a creator of a happy life".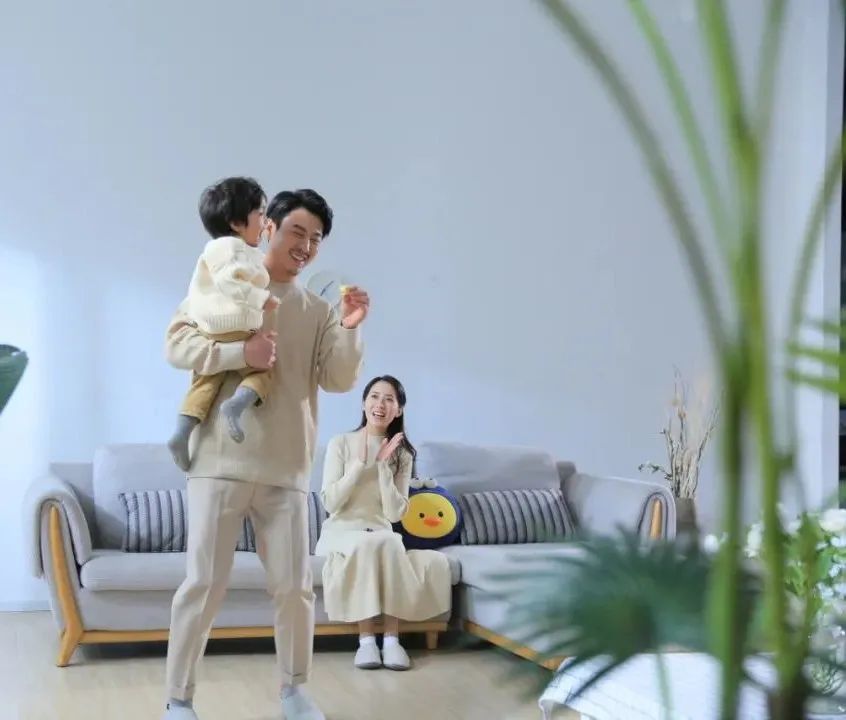 Culturally, in accordance with the goal of "Three Steps of Vision, Three Simultaneous Happiness", a unique "Sunshine Culture-Happiness Practice" model is formed, and further improvement and implementation include the improvement of employees' material and spiritual happiness, the industry leading demonstration, and continuous practice. A series of measures, such as social responsibility, make the common prosperity of employees and the sustainable development of the enterprise closely integrated and promote each other.